SENIOR PORTRAITS • DENVER, CO
A custom senior portrait experience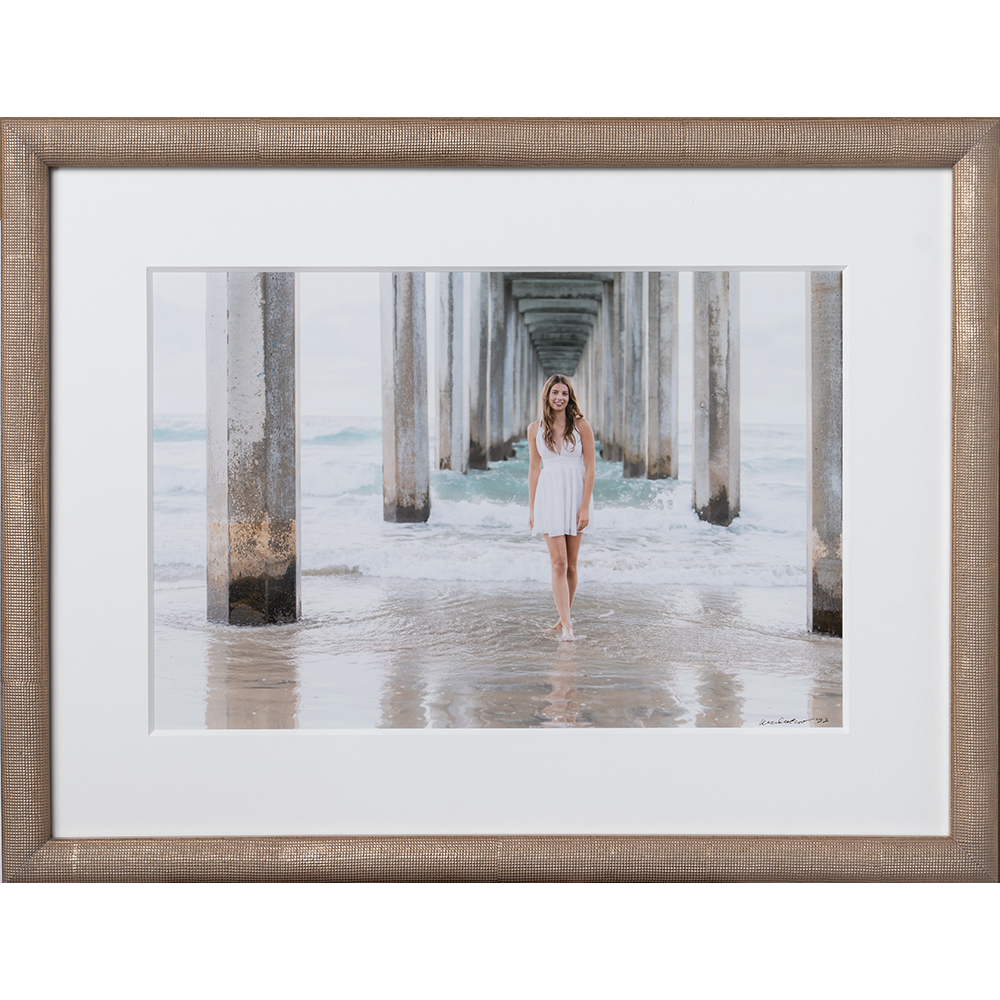 "Families are like branches on a tree.  We grow in different directions yet our roots remain as one." -annonymous
Let's celebrate everything about you!  Your senior photo session will be designed around your interests and personality.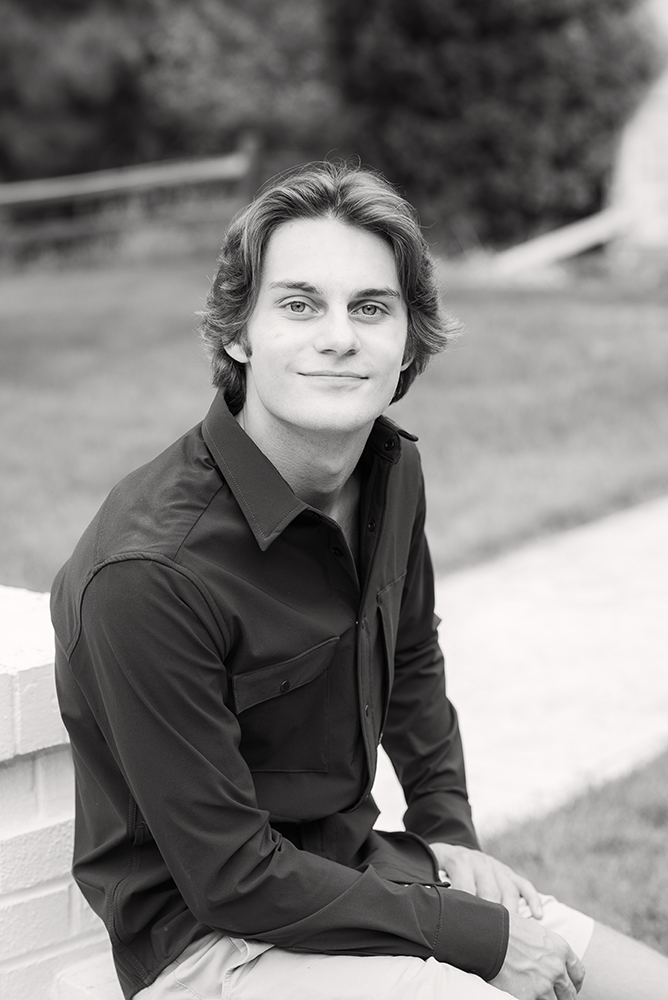 A luxury portrait experience for Denver, Colorado seniors  celebrating their last year in high school.

We recommend this consultation at your home so we can begin with the end in mind. Are we creating an iconic piece for over the mantel, your family's epic coffee table book or starting a gallery wall? Plus we will talk all things clothing and styling.
Your portrait session has been designed around your specific desires and goals.  Your consult will bring you to the shoot fully prepared and ready to have fun! 
Two weeks after your session, you will return for your reveal and order appointment.  
What you've been dreaming of. Once your artwork and albums are created, we deliver and install at your home.  You don't need to lift a finger.  
We want you fully prepared on the day of your shoot to give you the most out of your session.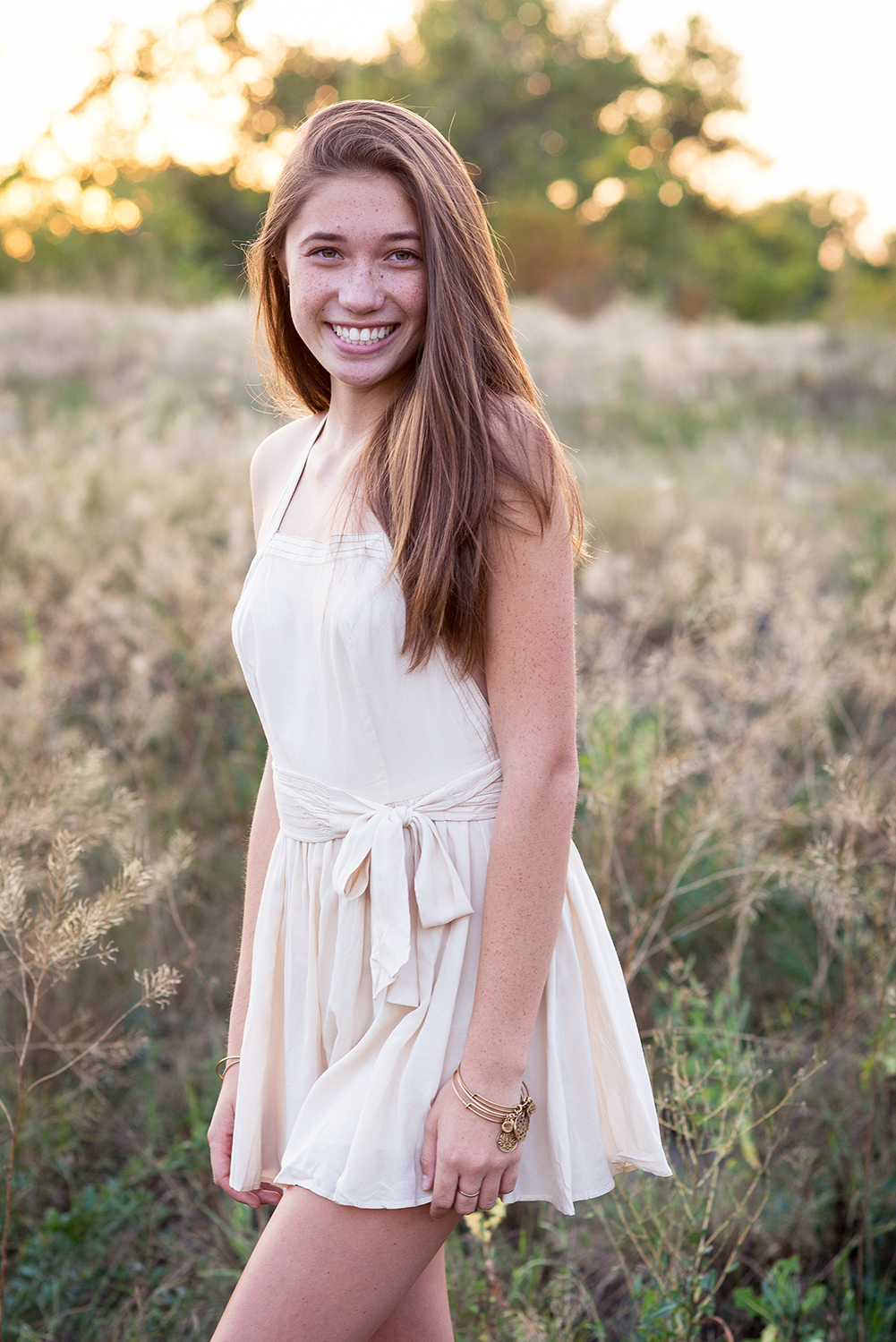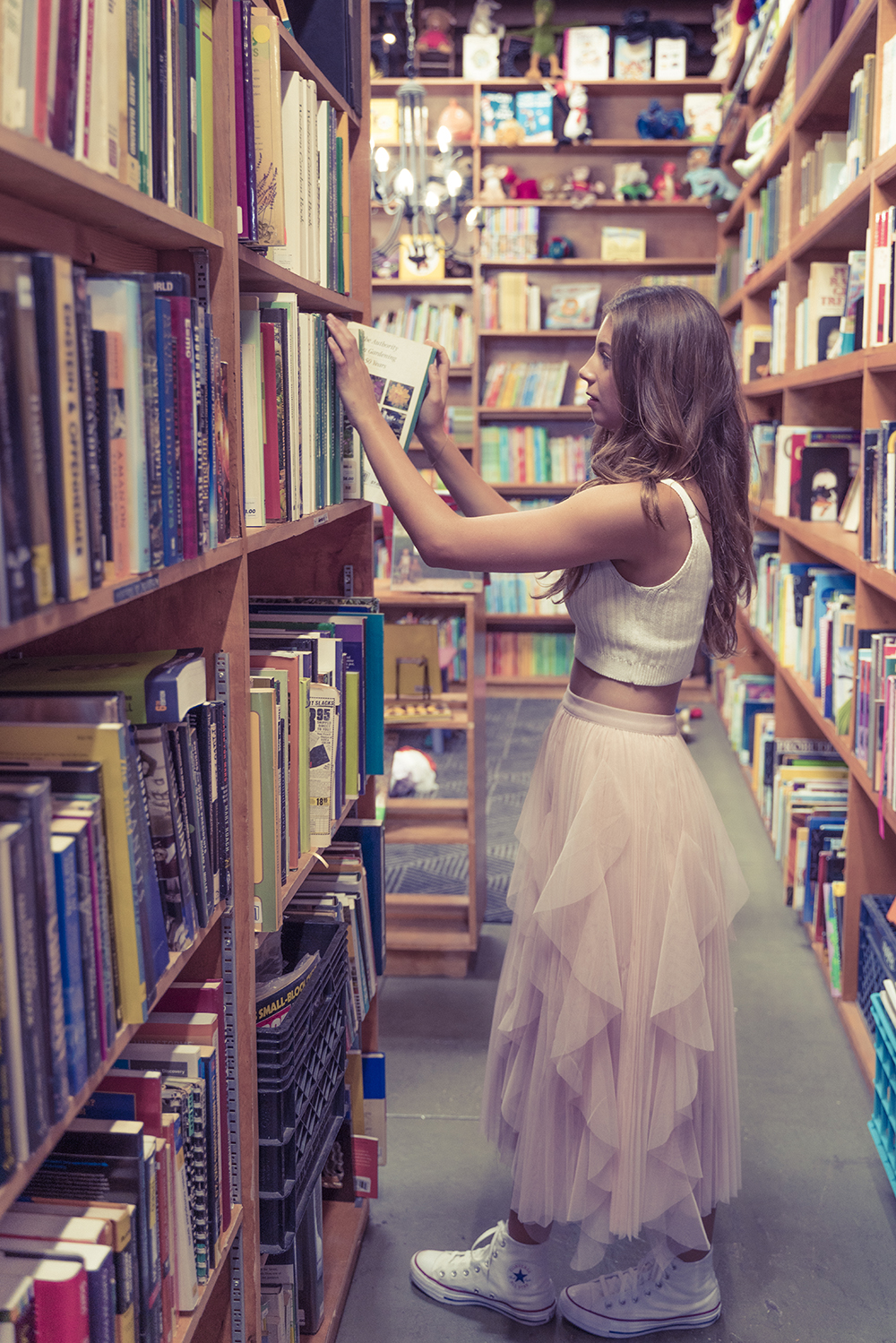 READY TO BOOK YOUR PORTRAIT EXPERIENCE?
Please begin your booking process by scheduling an inquiry call to review the process, your needs and ensure we are a great fit for one another. Reserving your shoot at least 2-3 weeks in advance is highly encouraged to ensure availability and a successfully planned experience. Fill out the form below to get started. .
Senior Portraits are a right of passage
You are ready to launch to the next stage in your life! First let's take a minute to document you right now.
FREQUENTLY ASKED QUESTIONS
Yes, please! We do take a few extra steps so please mention your pet (dog, cat, horse, etc.) during the consultation.
HOW LONG DOES IT TAKE TO GET MY IMAGES BACK?
Your portraits typically take 2 weeks to process. Once they are ready, you will return for your view and order session.  
HOW FAR IN ADVANCE SHOULD I BOOK MY SESSION?
If you are a junior in high school, you must be planner!  If you are a senior, there's still time! 
We recommend taking your senior portraits the summer between your junior and senior year.  This ensures your yearbook selection will be ready.  
DO YOU OFFER PAYMENT PLANS?
Session Fees are due upon booking.  When you place your art order you may put down a 50% deposit with the rest duo on pickup.
HOW DO I BOOK MY SENIOR SESSION?
Reach out, we'd love to talk about ideas and availability! Fill out the form below and we will contact you to set up a consult. 
HOW MANY LOOKS OR WARDROBE CHANGES DO YOU RECOMMEND?
For senior portraits we recommend at least four looks.  Specifics will be discussed in your consultation.  
HOW MUCH SHOULD I BUDGET FOR MY PORTRAIT EXPERIENCE?
The session fee of $295  is due at booking.
This includes the design and  styling consultation, 2-4 hour fully guided photoshoot, photo reveal,  purchasing session, delivery and installation. This is due at the time of booking to retain your date and time of your photoshoot.
Image Collections are purchased separately and are not included in the session fee. Our Image Collections start at $1125 and go up from there. Each client has different product needs, from albums to wall art, so what you purchase will be totally up to you. Individual portrait art with digital file start at $125. Our average client spends between $2-4k. 
DO YOU PROVIDE DIGITAL FILES?
Yes.  Any art you purchase framed, matted or in an album will be provided as a digital file suitable for posting but not printing.  
Get in touch with Anthology Portrait Studio today
Questions? Fill out the form and I will get back to you in 24 hours..
Based in Denver, Colorado
Available for travel