Personal Branding and Professional Head Shots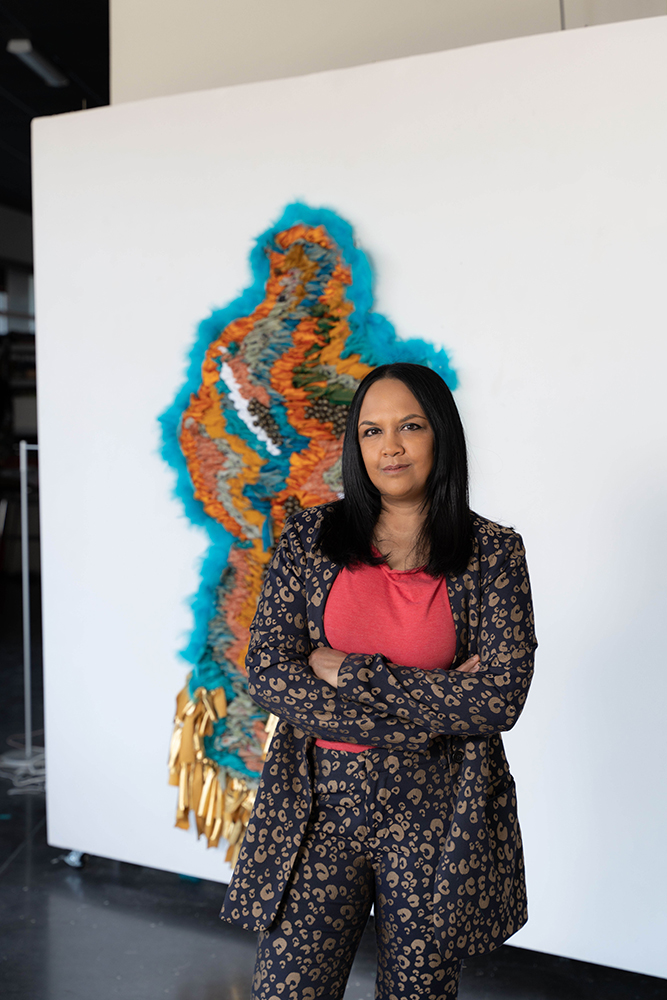 "Ultimately, there's one investment that supersedes all others: Invest in yourself." -Warren Buffet
Let's work together to create professional imagery that represents you and gets you noticed. Whether you are looking for a new job, launching your brand or updating your website, you know it's time for some fresh head shots.
Anthology will guide you from start to finish with designing your session, creating a shot list, choosing the location and helping with your styling.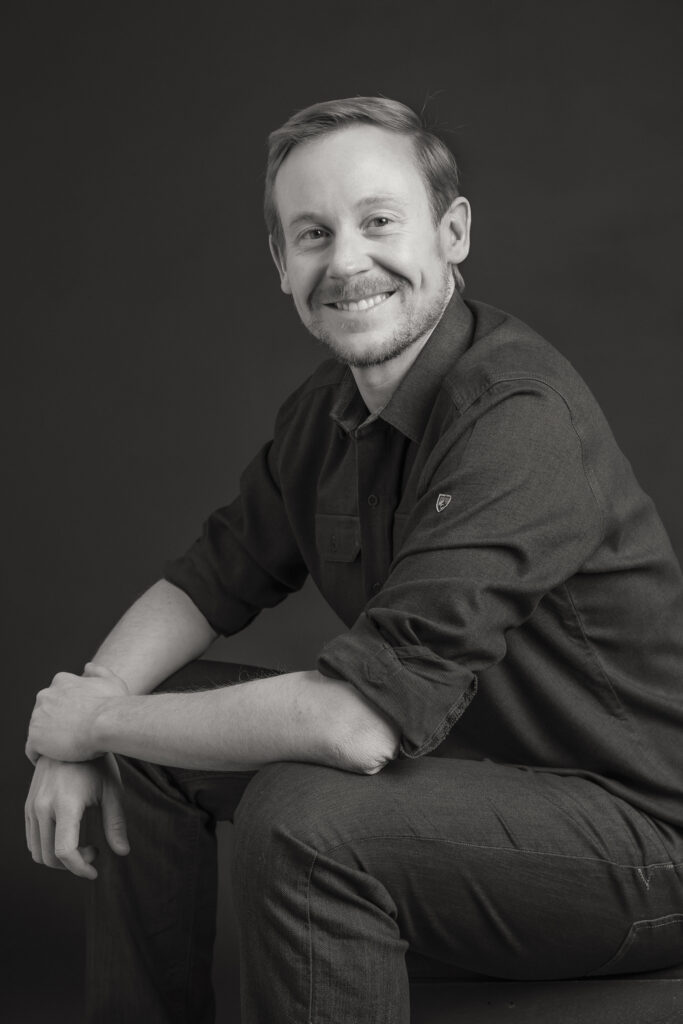 Kendra entered the custom framing industry through her love of photography.  While shopping for a mat at a Denver Frame Shop in 2002, she was offered an unexpected job.  While working at that same shop in south Denver, the unexpected happened again.  The hot new guy turned out to be pretty interesting (and funny).  After several attempts, Kendra and Zach had their first date.
They were married in 2006 and welcomed Gunnison in 2007.  After the birth of their son, Kendra took a hiatus from the frame shop but found herself missing it.  Her dream had always been to own a business and after marrying Zach, the choice was obvious.  In 2008 she began working with the SBA and SCORE to write a business plan for a custom framing and portrait studio.  In early 2010 during the worst financial climate they ever experienced, the Custers were approved for a small business loan.
Two decades after entering the framing industry, Kendra still loves combing her passions for photography and framing.  The gallery wall of treasured family photos in her home inspires her to create the same heirlooms for her clients.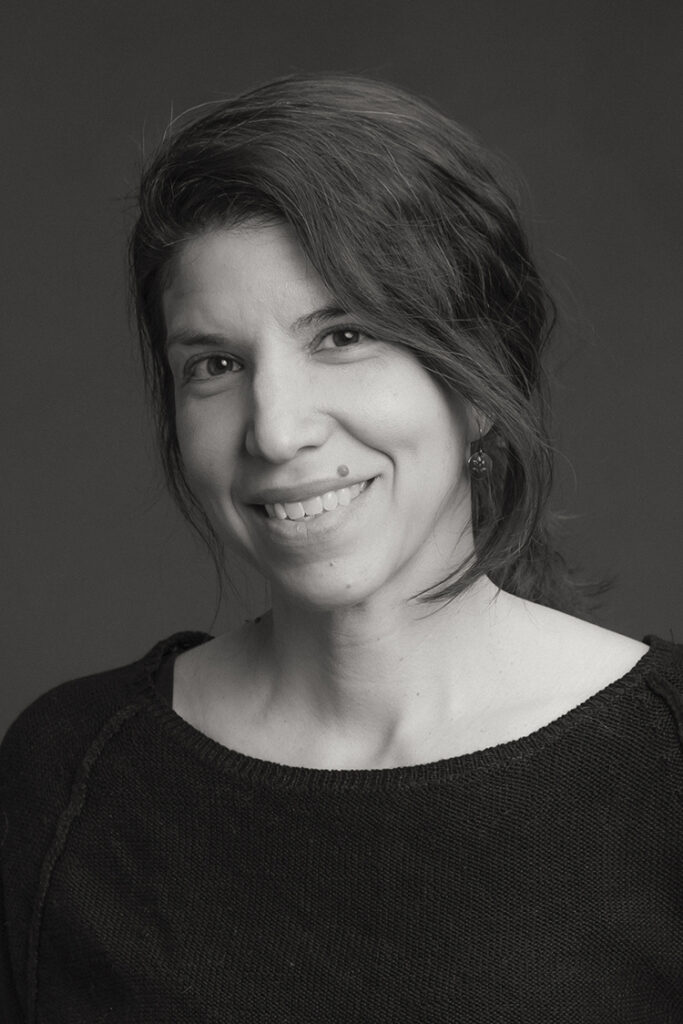 We want to know everything. Are you looking for more variety for your social and website to make your brand pop?  Do you need a classic head shot? A little of both? Let's chat, so we can provide you with imagery to enhance your brand. 
Your portrait session has been designed around your specific desires and goals.  Your consult will bring you to the shoot fully prepared and ready to have fun! 
Two weeks after your session, you will return for your view and order appointment.  
Branding and Head Shot portraits are delivered digitally. We will prepare your files to be used in a variety of crops and sizes. We can also provide a set in b&w.
This session fee is due at the time of booking to retain the date and time of your photoshoot. Images are purchased separately and are not included in the session fee. 
READY TO BOOK YOUR PORTRAIT EXPERIENCE?
Please begin your booking process by scheduling an inquiry call to review the process, your needs and ensure we are a great fit for one another. Reserving your shoot at least 2-3 weeks in advance is highly encouraged to ensure availability and a successfully planned experience. Fill out the form below to get started. .
Get in touch with Anthology Portrait Studio today
Questions? Fill out the form and I will get back to you in 24 hours..
Based in Denver, Colorado
Available for travel