STUDIO + LOCATION PORTRAITS • DENVER, CO
A full service portrait studio.

Vision, Creation, Installation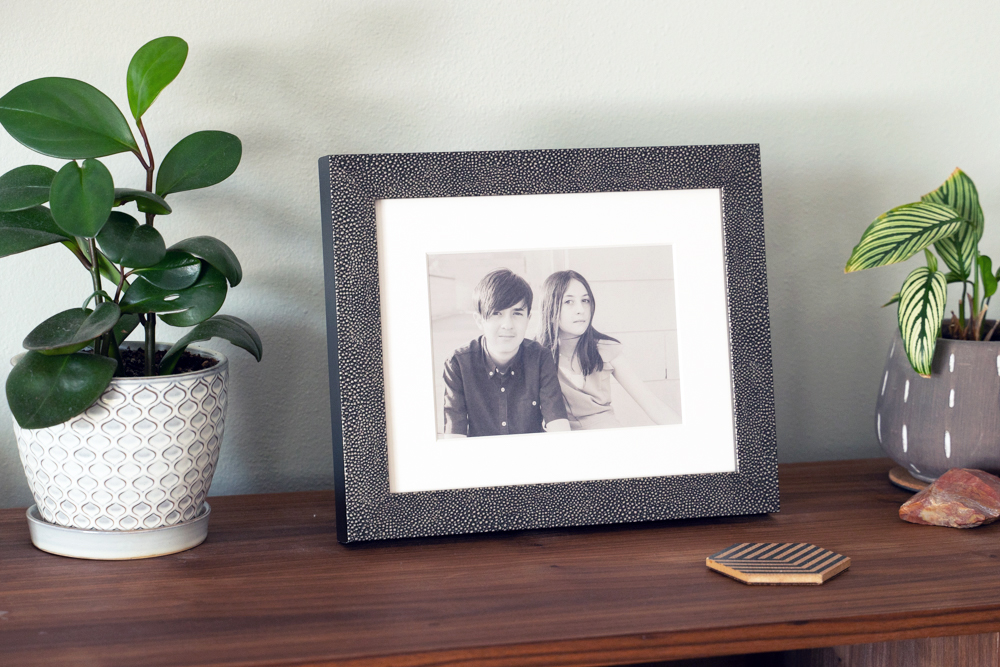 "Families are like branches on a tree.  We grow in different directions yet our roots remain as one." -annonymous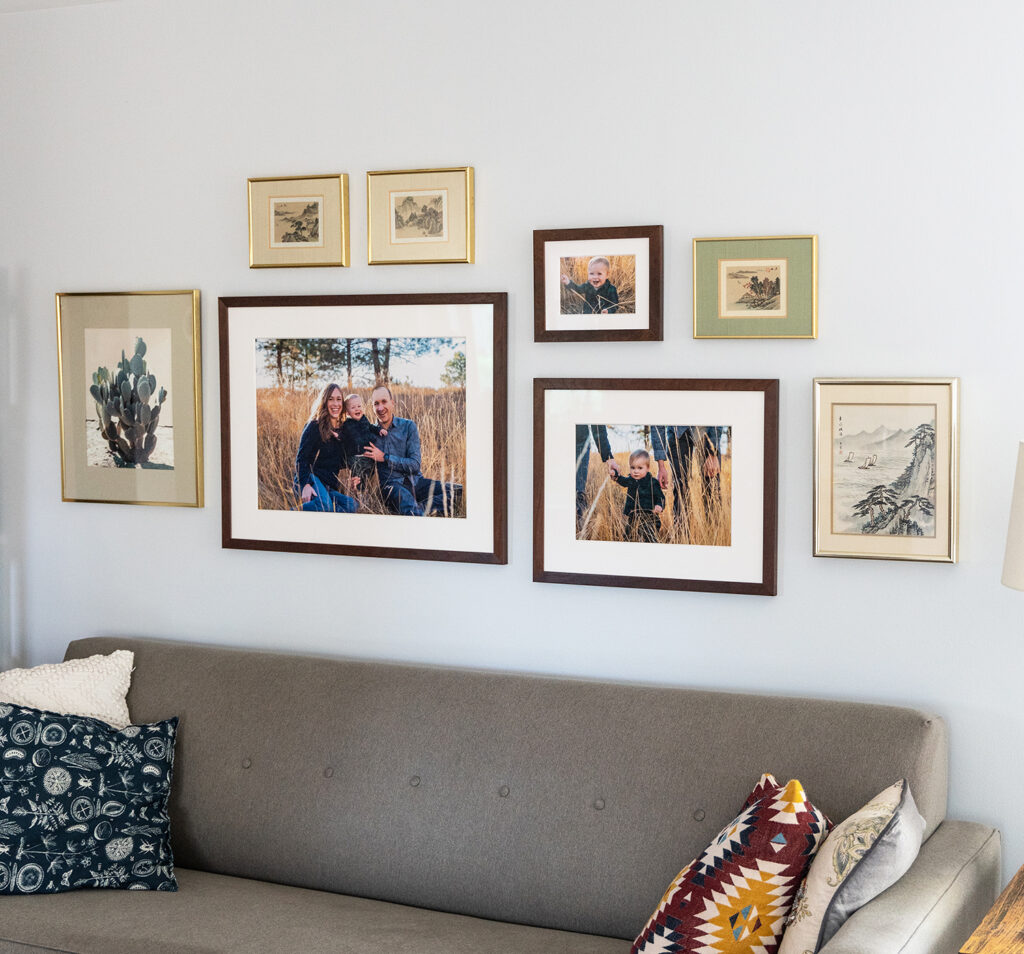 Your life, on your walls.
Time flies by fast-capture your family moments forever. Bring joy by displaying your family moments on your walls where you can see them every day.  
I know firsthand the value of printed portraits. I lost all the digital files of my son's first year of life, due to a failed hard drive. Luckily, I still had printed albums and framed photos, so I never truly lost those treasured baby portraits. 
At Anthology, we want to help ensure that your family's visual story is captured forever at the highest quality in beautiful prints.  We specialize in creating custom art pieces and heirloom albums for your family to treasure for generations.  
We take great time and care preparing for your session to ensure that the location makes sense for your family, you're wearing the right clothing and that the framing ties all of it together.  And after all that, we'll even come and hang it for you. 
We recommend this consultation at your home so we can begin with the end in mind. Are we creating an iconic piece for over the mantel, your family's epic coffee table book or starting a gallery wall? Plus we will talk all things clothing and styling.
Your portrait session has been designed around your specific desires and goals.  Your consult will bring you to the shoot fully prepared and ready to have fun! 
Two weeks after your session, you will return for your reveal and order appointment.  
What you've been dreaming of. Once your artwork and albums are created, we deliver and install at your home.  You don't need to lift a finger.  
READY TO BOOK YOUR PORTRAIT EXPERIENCE?
Please begin your booking process by scheduling an inquiry call to review the process, your needs and ensure we are a great fit for one another. Reserving your shoot at least 2-3 weeks in advance is highly encouraged to ensure availability and a successfully planned experience. Fill out the form below to get started. .
Get in touch with Anthology Portrait Studio today
Questions? Fill out the form and I will get back to you in 24 hours..
Based in Denver, Colorado
Available for travel