VISION | CREATION
INSTALLATION
Anthology Portraits provides a complete luxury experience.

everything you can imagine
is real - Picasso
MORE THAN A PHOTO SESSION
we will take care of everything
You don't want to go to the trouble of having photos taken (again) with no plan for what you'll do with them.  You likely have years of digital files that are still sitting.  Before your portrait session we will determine where these portraits will live, where they will be taken and design the session to your style. After, we guide you through your art selection to create something truly unique and fitting to your home.  We create stand alone framed pieces, gallery walls, heirloom albums and beautiful portrait gifts.  Anthology is more than just a portrait studio, we are a complete custom framing boutique.  Our South Denver Studio specializes in archival custom framing with hundreds of framing options and no standard sizes.  Let's get started!
"Family faces are magic mirrors.  Looking at people who belong to us, we see the past, present and future." -Gail Lumet Buckley
We recommend this consultation at your home so we can begin with the end in mind. Are we creating an iconic piece for over the mantel, your family's epic coffee table book or starting a gallery wall? Plus we will talk all things clothing and styling.
Your portrait session has been designed around your specific desires and goals.  Your consult will bring you to the shoot fully prepared and ready to have fun! 
Two weeks after your session, you will return for your reveal and order appointment.  
What you've been dreaming of. Once your artwork and albums are created, we deliver and install at your home.  You don't need to lift a finger.  
There's only one thing more important than our time and that's what we spend it on.
Kendra entered the custom framing industry through her love of photography.  While shopping for a mat at a Denver Frame Shop in 2002, she was offered an unexpected job.  While working at that same shop in south Denver, the unexpected happened again.  The hot new guy turned out to be pretty interesting (and funny).  After several attempts, Kendra and Zach had their first date.
They were married in 2006 and welcomed Gunnison in 2007.  After the birth of their son, Kendra took a hiatus from the frame shop but found herself missing it.  Her dream had always been to own a business and after marrying Zach, the choice was obvious.  In 2008 she began working with the SBA and SCORE to write a business plan for a custom framing and portrait studio.  In early 2010 during the worst financial climate they ever experienced, the Custers were approved for a small business loan.
Two decades after entering the framing industry, Kendra still loves combing her passions for photography and framing.  The gallery wall of treasured family photos in her home inspires her to create the same heirlooms for her clients.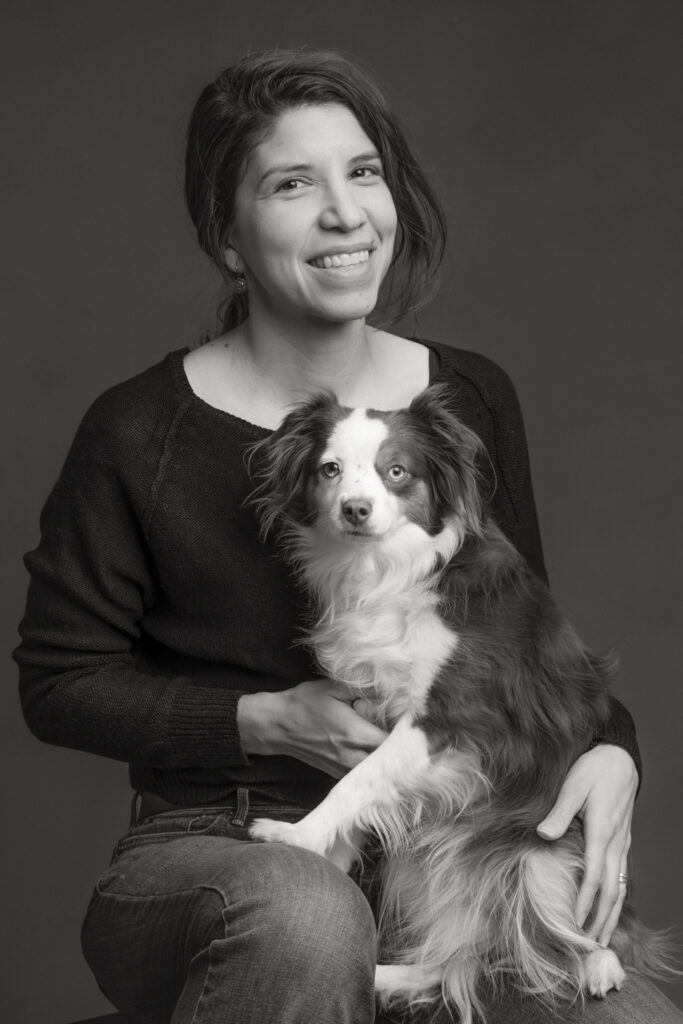 FRAMED PORTRAITS START AT:
A luxury portrait experience for Denver, Colorado families looking for a full service finished product. 

FREQUENTLY ASKED QUESTIONS
Yes, please! We do take a few extra steps so please mention your pet (dog, cat, horse, etc.) during the consultation.
HOW LONG DOES IT TAKE TO GET MY IMAGES BACK?
Your portraits typically take 2 weeks to process. Once they are ready, you will return for your view and order session.  
DO YOU PROVIDE DIGITAL FILES?
Yes.  Any art you purchase framed, matted or in an album will be provided as a digital file suitable for posting but not printing.  
DO YOU OFFER PAYMENT PLANS?
Session Fees are due upon booking.  When you place your art order you may put down a 50% deposit with the rest duo on pickup.
HOW DO I BOOK MY PORTRAIT SESSION?
Reach out, we'd love to talk about ideas and availability! Fill out the form below and we will contact you to set up a consult or you can schedule the call on our contact page. 
HOW MANY LOOKS OR WARDROBE CHANGES DO YOU RECOMMEND?
Depending on what type of session you are booking, at least two is recommended.  Clothing suggestions will be made during your consultation. 
HOW MUCH SHOULD I BUDGET FOR MY PORTRAIT EXPERIENCE?
The session fee of $295  is due at booking.
This includes the design and  styling consultation, 2 hour fully guided photoshoot, photo reveal,  purchasing session, delivery and installation. This is due at the time of booking to retain your date and time of your photoshoot.
Image Collections are purchased separately and are not included in the session fee. Our Image Collections start at $1125 and go up from there. Each client has different product needs, from albums to wall art, so what you purchase will be totally up to you. Individual portrait art with digital file start at $125. Our average client spends between $2-4k. 
READY TO BOOK YOUR PORTRAIT EXPERIENCE?
Please begin your booking process by scheduling an inquiry call to review the process, your needs and ensure we are a great fit for one another. Reserving your shoot at least 2-3 weeks in advance is highly encouraged to ensure availability and a successfully planned experience. Fill out the form below to get started. .
Get in touch with Anthology Portrait Studio today
Questions? Fill out the form and I will get back to you in 24 hours..